The Meghalayan Age Limited is a State Govt company formed on June 17, 2020. Dr. D Vijay Kumar, IAS, Shri C V D Diengdoh, IAS and Shri Robert Lyngdoh are the Directors of the Company on behalf of Government of Meghalaya. The Company is a functioning Company as of today and has been constituted to prepare projects, mobilize finance, facilitate procurement, and provide credit support service for construction, development, operation, maintenance, rehabilitation, and upgradation of bankable infrastructure projects in the State of Meghalaya.
Vision
'To be a catalyst for the tourism growth in Meghalaya'
Mission
The Mission of the company is to build customer networks and provide support for enhancing the quality and quantity of service systems for meeting changing market demands. Develop the institutional, technical, technological, financial, infrastructural, legal, and human capacity of sub-project proponents in collaboration with various institutions.
Values
Meghalayan Age Ltd is built around a firm foundation of core values which represent who we are and what we do. These values inspire our group to conduct themselves with the utmost honesty and integrity. It is these values that govern our relationships with our clients, the general public, and each other to deliver consistent, superior solutions. Our pursuit of happiness and fulfilment in our endeavors. Our pursuit of excellence in our areas of focus, and our total respect for our individuality and that of the people covered under our interventions.
Leadership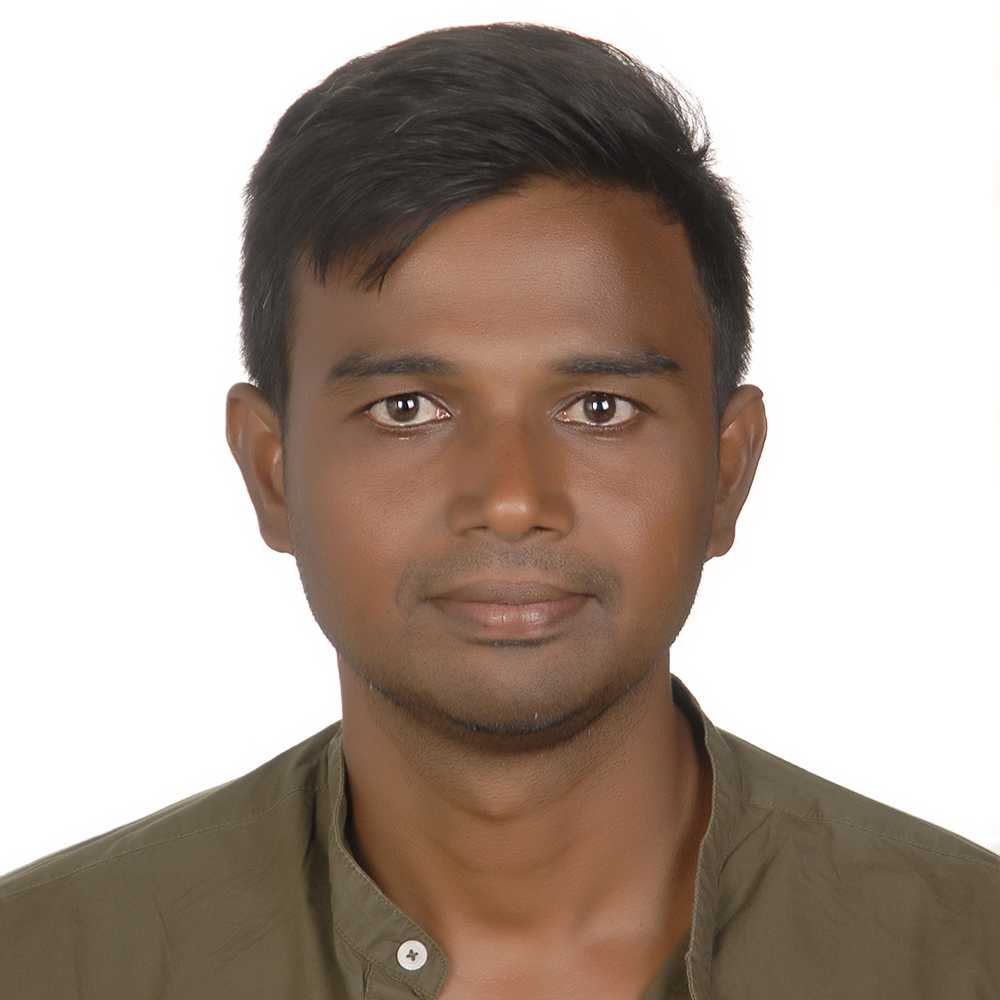 Dr Vijay Kumar, IAS
Chairman & Managing Director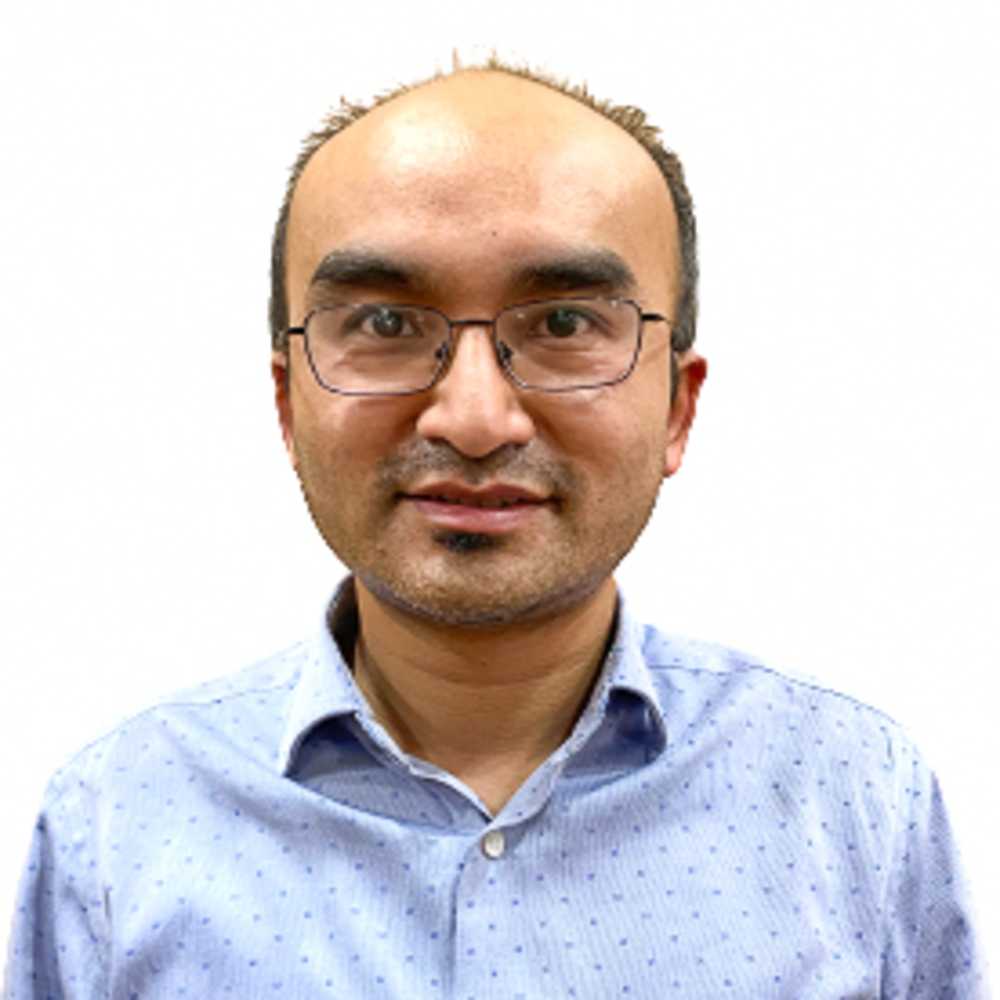 Cyril V. Darlong Diengdoh, IAS
Executive Director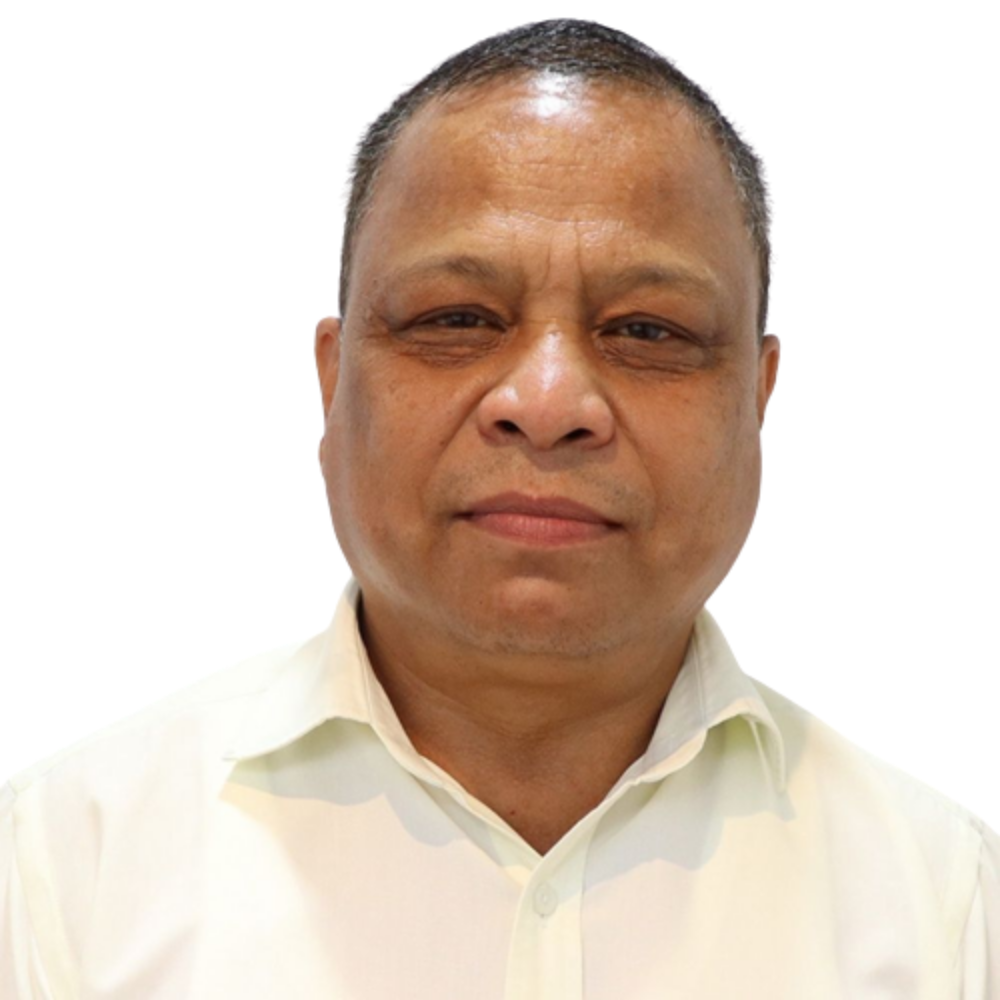 Robert Lyngdoh
Chief Administrative Officer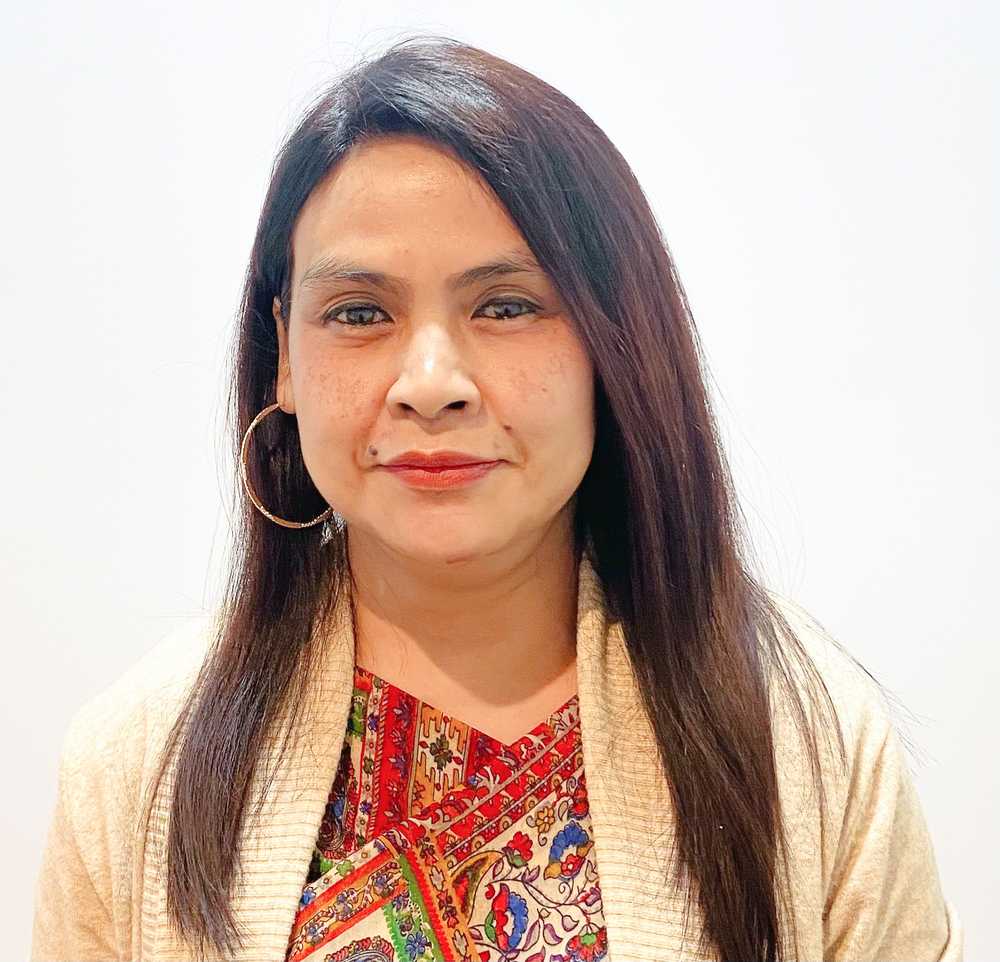 ARKINIE MAYDA TARIANG
Chief Financial Officer
Our Core Team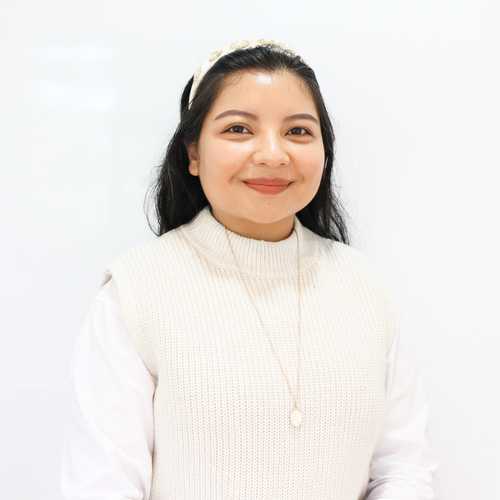 AIMESHA KURBAH
Social Media Specialist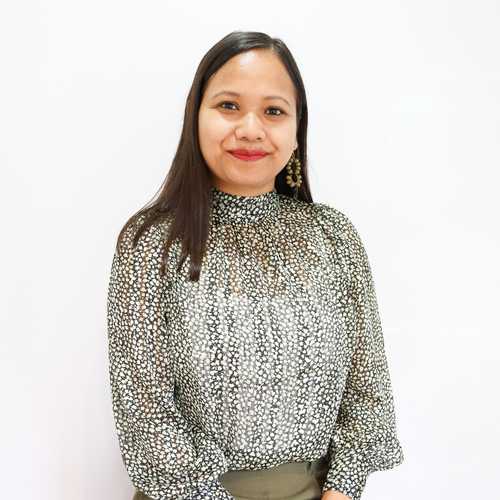 BASHISHA RANI
Manager, Tourism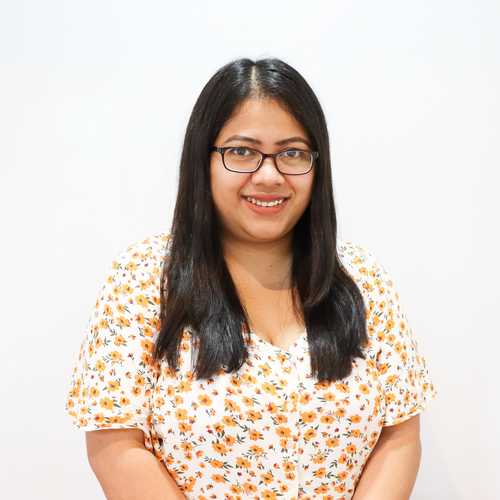 DAMICA MARCIA MAWLONG
Content Designer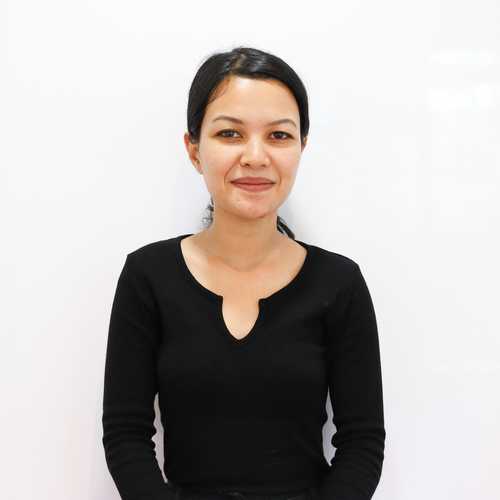 NAPHIBAHUN LYNGDOH
Manager, Conservation & Heritage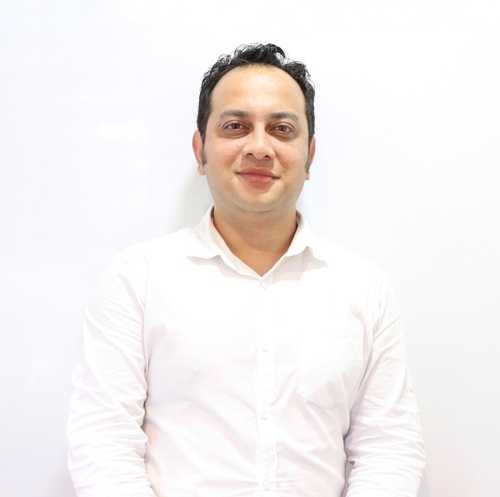 NAVIN SHARMA
Manager, Human Resources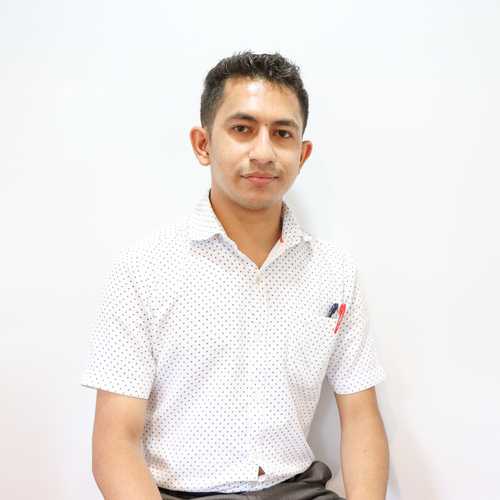 VARUN DKHAR
Manager, Finance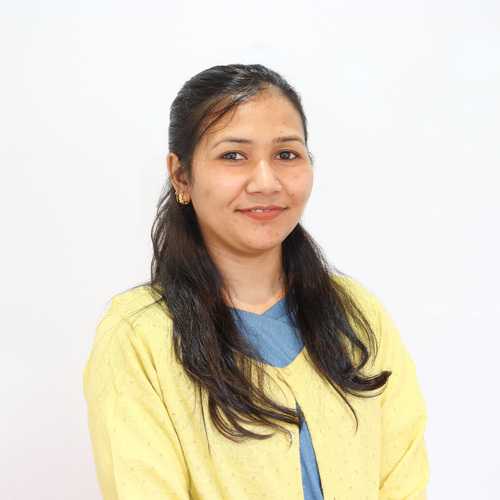 GARDENIA NONGKYNRIH
Administrative Co-ordinator
Our Support Team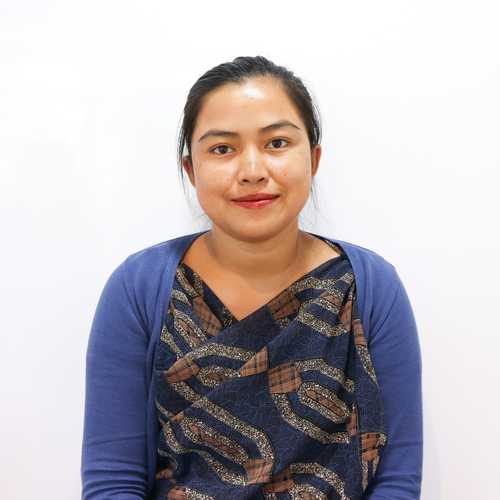 AMELIA NONGRUM
Housekeeping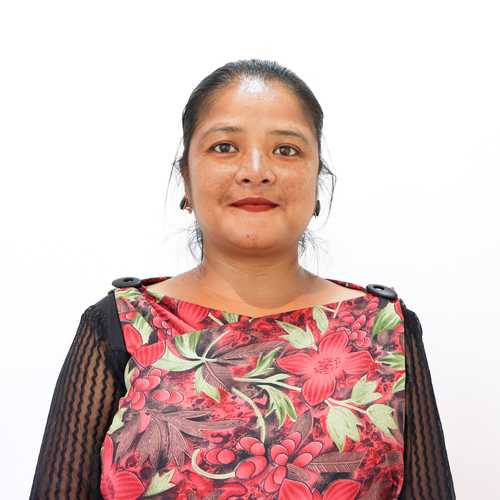 NISA SYNREM
Housekeeping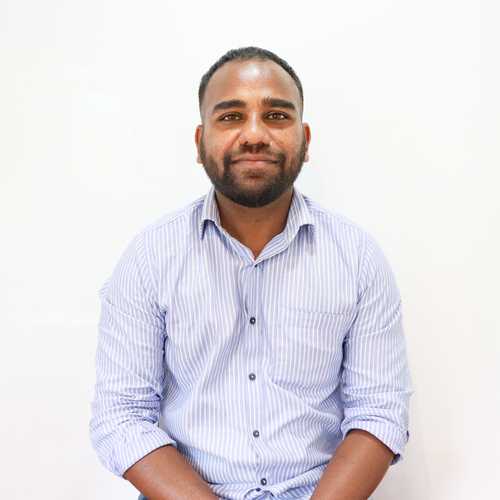 TEERA SINGH
Multi-tasking Assistant
We choose to go to the moon in this decade and do the other things, not because they are easy.